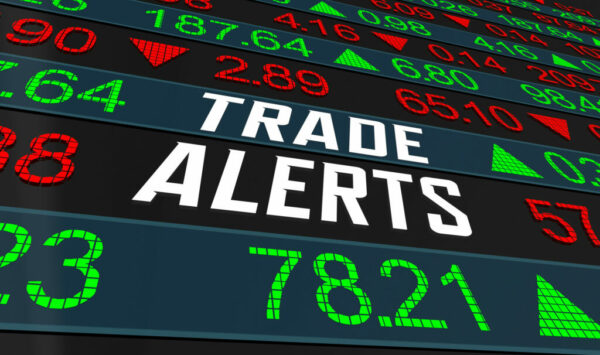 Top Rated Forex Trading Alert Service – Trading the Major Foreign Currency Pairs

Head Trader and Founder: Robert James, a.k.a. Trader Bob
Technical Trading for:
FOREX PAIRS
Traders for Fair Trading
(Admin. Address)
Jubilee House, Moulton Park
Northampton, Northamptonshire NN3 6WL
United Kingdom
Sign up for Trader Bob's Forex Alerts on 1000pip Builder's Home Page.
(Recommended by Benzinga, with a 4.6 Rating from Trustpilot)
Inspired to let the world know, I added 1000pip Builder as a Partner with The Diversified Trader in the Forex arena to be the missing link for the Retail Trader.  After a thorough education and training in the Forex markets, whether as a beginner or seasoned trader, it's so important to have hands–on guidance from a professional to make the right trades at the right time – learning…
…What to Trade When.
With low margin requirements and trading only the high-volume Major Currency Pairs (those paired with the U.S. Dollar) in a continuous market for five and a half days per week, you have great control over the market and risk management over every trade.
With the Standard, Mini, and Micro lots available, it's easy to get started on the road to financial independence.
Here's what I wrote to Trader Bob about his 1000pip Builder Forex Alert Service: "I've been looking for an alert service for Forex to complement the education platform for a while now, and, through working with Benzinga, I found your service that fit perfectly into my needs.  Benzinga had good things to say about your service, and I've found that their recommendation was what I needed to proceed.
"Discounting my confusion about the initial setup and thinking Worcester Telegram was in England, I'm finding your insight into the Forex market is very helpful and what I needed.  Letting us know that the market is in a bad period and not reacting to your trading models, along with your other comments, helps a lot in my own trading.  Having your Alerts helps me to focus on the best trade to take at any particular time.  Based on your Alerts and subsequent commentary, I can see, with time, that I will be able to develop a very efficient methodology.
"I'm in the eastern United States and like the fact that your trades are not all at 3am my time.  I haven't actively traded Forex before, although I've written about Forex trading on my website, so your service is going to be my training ground.  My experience with your service has been very positive.  Keep up the good work."
Trader Bob is Your Missing Link
Here's To Trading Success,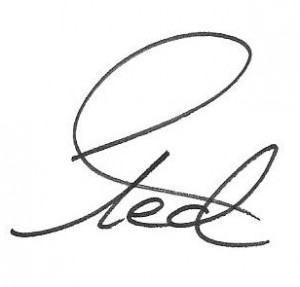 Ted Bliss
Your Research & Development Coordinator
TheDiversifiedTrader.com