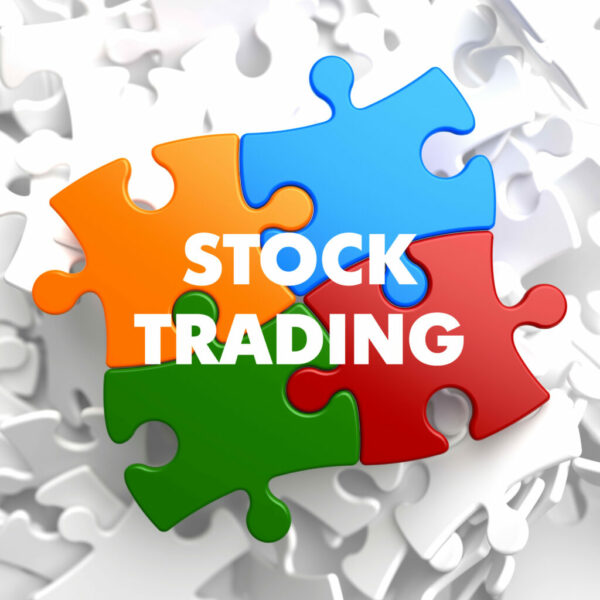 Having a Defined List of Stocks that you know very well will put you ahead of the pack when it comes to picking the right one to trade.  I've compiled the following list of stocks as an example of what you can use as a starting point for developing your own list as you grow in experience.
My criteria for inclusion on this list are: The Stocks have high option volume, along with high volume in their own right; they have a tight Bid/Ask Spread for both the stocks and their options; they exhibit reasonable Volatility metrics; and they have no obvious flaws in their character.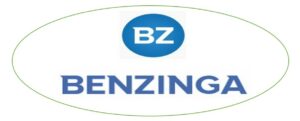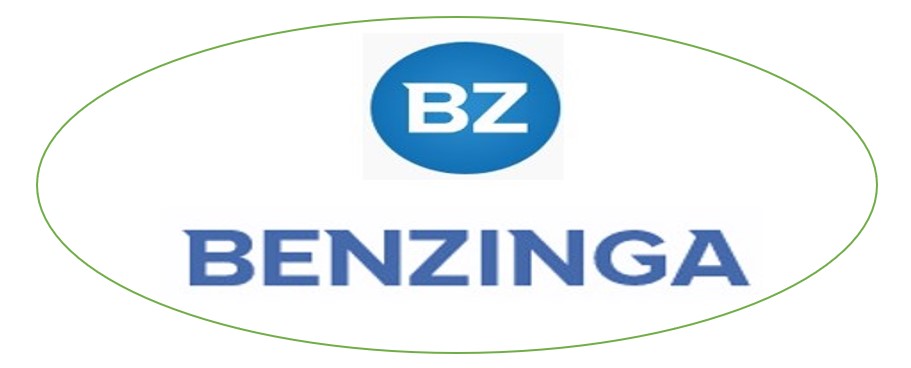 There's no magic in the list by itself.  The magic comes when you combine the Methods you're using in your Wealth Building Plan with the expertise of Benzinga, your Stocks & Options Partner, using a group of stocks you know very well to be able to trade the Stocks themselves or use Options, depending on your Method and the guidance from the professionals.
If you'd like to take control of your financial future, have a look at You Really Can Manage Your Own Money and The Diversified Trader – An Overview to get started on the right track.  If you're already in the loop, you can jump right in and start Trading your Plan.
Periodically, I'll revise the list to reflect changing market conditions and to add or subtract stocks that don't fit the criteria anymore.  The list is sorted by the 90 Day Average Option Volume (High to Low).  Have fun with the list, and remember: If a stock doesn't go up, don't buy it.

| | |
| --- | --- |
| Symbol | Stock Name |
| | |
| TSLA | Tesla Inc |
| AAPL | Apple Inc |
| AMZN | Amazon.com Inc |
| META | Facebook Inc Cl A |
| NVDA | Nvidia Corp |
| AMD | Advanced Micro Devices |
| MSFT | Microsoft Corp |
| GOOGL | Alphabet Class A |
| AMC | Amc Entertainment Class A |
| BABA | Alibaba Group Holding ADR |
| NFLX | Netflix Inc |
| GOOG | Alphabet – Class C Capital Stock |
| BBBY | Bed Bath & Beyond |
| F | Ford Motor |
| BAC | Bank Of America Corp |
| COIN | Coinbase Global – Class A |
| NIO | NIO Limited |
| SNAP | Snap Inc. |
| INTC | Intel Corp |
| DIS | Walt Disney Company |
| SOFI | Sofi Technologies |
| SHOP | Shopify Class A Subordinate |
| MARA | Marathon Holdings |
| PBR | Petroleo Brazil ADR |
| GME | GameStop Corp. |
| PLTR | Palantir Technologies Class A |
| AAL | American Airlines Group |
| XOM | Exxon Mobil Corp |
| C | Citigroup |
| UBER | Uber Technologies Inc |
| PYPL | PayPal Holdings, Inc |
| CCL | Carnival Corp. |
| LCID | Lucid Group |
| T | A T & T Inc |
| BA | Boeing Co |
| SQ | Square Inc. (Block Class A) |
| CVNA | Carvana Co. Class A |
| DKNG | DraftKings Inc. |
| MU | Micron Technology Inc |
| RIVN | Rivian Automotive – Class A |
| UPST | Upstart Holdings |
| LAZR | Luminar Technologies – Class A |
| OXY | Occidental Petroleum |
| XPEV | Xpeng, Inc. |
| JPM | J P Morgan Chase & Co |
| AFRM | Affirm Holdings – Class A |
| PFE | Pfizer |
| CHPT | Charge Point Holdings |
| TSM | Taiwan Semiconductor |
| WFC | Wells Fargo & Company |
| ABNB | Airbnb – Class A |
| GM | General Motors Company |
| RBLX | Roblox Class A |
| NKLA | Nikola |
| CRM | Salesforce |
| WBD | Warner Bros. Discovery |
| LYFT | LYFT – Class A |
| TLRY | Tilray Brands – Class 2 |
| ET | Energy Transfer LP Common |
| SBUX | Starbucks |
| RIOT | Riot Blockchain |
| HOOD | Robinhood Markets – Class A |
| ROKU | Roku, Inc. |
| PINS | Pinterest Inc. |
| FCX | Freeport McMoRan Inc |
| CSCO | Cisco Systems Inc |
| VZ | Verizon Communications |
| WMT | Walmart Inc |
| PTON | Peloton Interactive, Inc. |
| MRNA | Moderna |
| QCOM | Qualcomm Inc |
| ATVI | Activision Blizzard |
| UAL | United Airlines Holdings |
| SI | Silvergate Capital Class A |
| DVN | Devon Energy |
| SNOW | Snowflake Class A |
| NKE | Nike |
| CLF | Cleveland Cliffs |